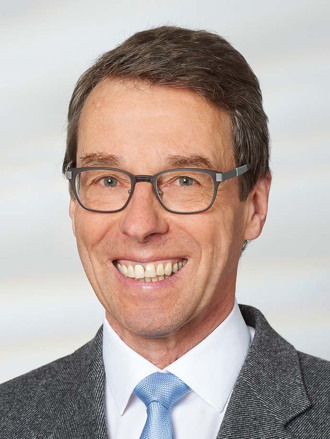 Felix K Gmuender
Dr Felix Gmuender has a MSc in microbiology and a PhD in biotechnology from the Swiss Federal Institute of Technology in Zurich. He is a trained clinical microbiologist and a Registered Biosafety Professional as recognised by ABSA.

He joined Basler & Hofmann Consulting Engineers Zurich in 1990 as the head of their safety department, specialising in industrial and chemical risk assessment and management, occupational health and safety, and biorisks.

After 2003, he became active as a biorisk consultant in South East Asia and lived and worked in Singapore from 2006-2015. He currently works at Basler & Hofmann Switzerland & Singapore as global biosafety and laboratory consultant.

For many years Felix coached swimmers from the novice to the international elite level. Himself he was a world top-ten masters swimmer and he still hits the pool from time to time, if the job situation allows. He developed the tips and advice section for LimmatSharks Swimming Club in Zurich.